The official release date for the latest major version of SAINT Security Suite and SAINTcloud® is May 5, 2020.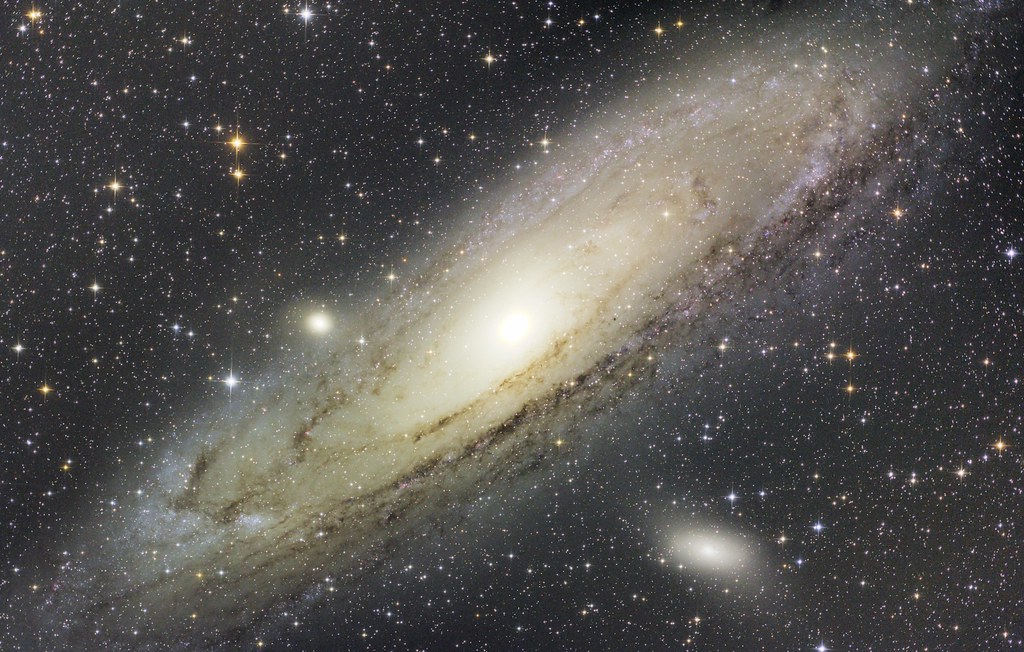 What's in This Release:
Option to use ephemeral key for encryption of per-job credentials
Automatic assignment of agent permissions based on agent group
Bulk assignment of asset tags
Import EC2 instances without public IP addresses if in same VPC as scanner
Option to delete raw data from nodes when scan finishes or stops
Ability to use OpenLDAP for user authentication
Ability to encrypt database credentials in manager configuration files
Automatic updating of agent password on agents when it is changed on the manager
Ability to change agent group from the agent naming rules grid
Separate 32-bit and 64-bit Linux agent installers
Preview grid for asset tags, to show which assets match the tag
Ability to edit the download URL on OVAL grid
Improved asset tag filter
Automatic creation of asset tags from cloud instance metadata
Updated Splunk connector for compatibility with the current version of Splunk plugin
Export port scan data to Splunk
API calls for managing assets, agents, and nodes
Improvements to the Check Login button when entering Windows credentials
Latest Vulnerability Checks and Exploits
Your SAINTexpress® software automatically keeps you up-to-date with the latest vulnerability checks and exploits. Log in to mySAINT to view the complete list of the newest vulnerability checks and exploits.
For more information, please contact the Carson & SAINT sales team at 1-800-596-2006 or be.secure@carson-saint.com.