News
Read the latest announcements and releases.
Providing you with the latest updates on products, services, and cybersecurity.
Free SAINT Training
We offer free training on SAINT technology and product features every first and third Thursday of the month.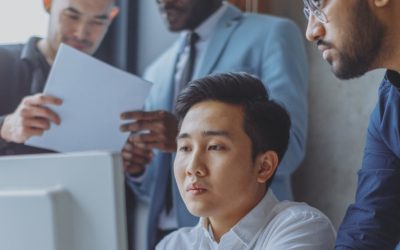 The most powerful set of integrated vulnerability management capabilities to date are now available starting TODAY as SAINT rolls out Version 9.0 of SAINT Security Suite and SAINTCloud. More power should not constitute more end-user complexity as we've delivered a...
LEARN MORE ABOUT CARSON & SAINT ➤
LEARN MORE ABOUT
CARSON & SAINT ➤