Cybersecurity Concerns Survey
Submit your survey response. Enter for a chance to win.*
Let us know what cybersecurity issues keep you up at night.
At Carson & SAINT, we've been innovating in cybersecurity since 1998. We listen to our customers' needs and refine our products and services to meet them. So, what are the most important cybersecurity issues for you?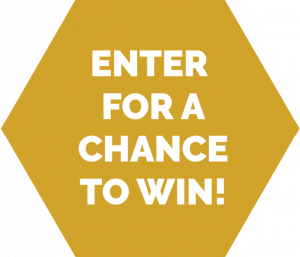 Once you submit your answers on the survey form, your name will be entered into our sweepstakes* to win a BB-9 security appliance and one free year of security scanning. With our BB-9 appliance and our award-winning security software, you may be well on your way to checking those security worries off your list.
* For details about the Sweepstakes of the BB-9 appliance and one year of scanning, please see our Sweepstakes Official Rules. No purchase necessary to enter the Sweepstakes.
If you don't wish to participate in the survey, you may enter the sweepstakes by sending us an email request.
LEARN MORE ABOUT CARSON & SAINT ➤
LEARN MORE ABOUT
CARSON & SAINT ➤