Find what matters.
Control what counts.
Cybersecurity and risk-management services you can trust.
INNOVATING IN CYBERSECURITY SINCE 1998
Defend Ever-changing security threats, with always-on vulnerability management.
From hardware appliances and scanning tools to management consulting, compliance, and industry-specific solutions, Carson & SAINT corporations offer a full spectrum of cybersecurity safeguards and services.
INDUSTRY EXPERIENCE IN A VARIETY OF CYBERSECURITY SECTORS
Try Saint Security Suite Free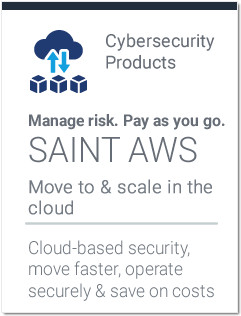 Try Saint Security Suite Free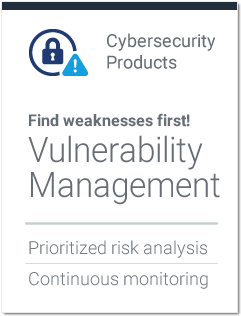 Try Saint Security Suite Free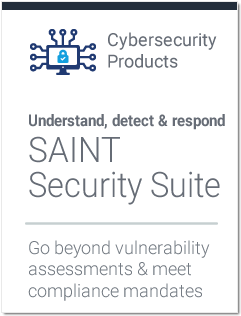 Try Saint Security Suite Free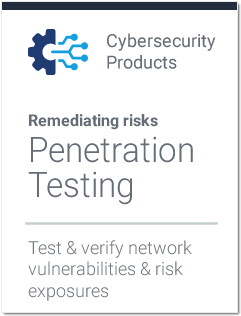 Try Saint Security Suite Free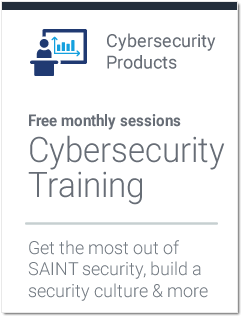 Try Saint Security Suite Free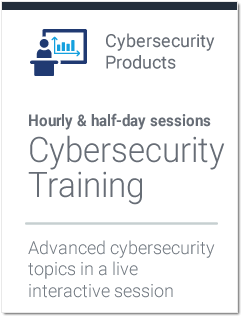 Try Saint Security Suite Free
Uncover, Assess, and Mitigate Security Risks Across Your Organization.
In a digital landscape filled with unseen threats, SAINT Security Suite stands as your vigilant guardian. Our comprehensive cybersecurity solution goes beyond mere vulnerability assessment to provide a fully integrated shield safeguarding every facet of your organization.
Key Benefits:
Robust Vulnerability Assessment: Dive deep into your digital infrastructure to unearth and address risks – whether they stem from system glitches or human error.
Granular Reporting: With over 150 reporting options, create insightful, tailored reports that empower informed decision-making.
Proactive Incident Response: Establish an organized, efficient response mechanism to mitigate threats swiftly and minimize potential damages.
Seamless Third-Party Integrations: Harmonize your security infrastructure with our seamless integrations, creating a unified defense grid.
Customer Satisfaction: Don't just take our word for it. With a rating of 4.6/5 on G2, our customers affirm the reliability and efficiency of SAINT Security Suite in bolstering their cybersecurity posture.
Ready to Fortify Your Cyber Defenses? Embrace the peace of mind that comes with enhanced security. Explore the full spectrum of features offered by SAINT Security Suite with a no-obligation free trial.
Protect your Digital Resourcess and Assests. Try SAINT Security Suite FREE!
Manage vulnerabilities. Mitigate risk.
Security Suite
Assess your network assets for the latest vulnerabilities with a fully integrated set of capabilities. SAINT Security Suite can be deployed across a wide variety of operating systems, software applications, databases, network devices, and configurations.
Whether your goal is to enhance your existing security program or to conform to stringent compliance standards and reporting mandates, SAINT Security Suite can help you achieve it. Learn more, or contact us today for a FREE trial.
Secure Your Digital Frontier with SAINT Security Suite: Uncover, Assess, and Mitigate Security Risks Across Your Entire Organization.
Full-Spectrum Cybersecurity Helping Secure Millions of Assets : The World Trusts Carson & SAINT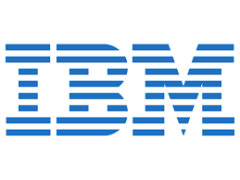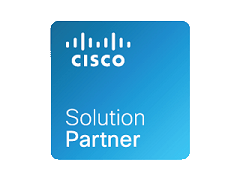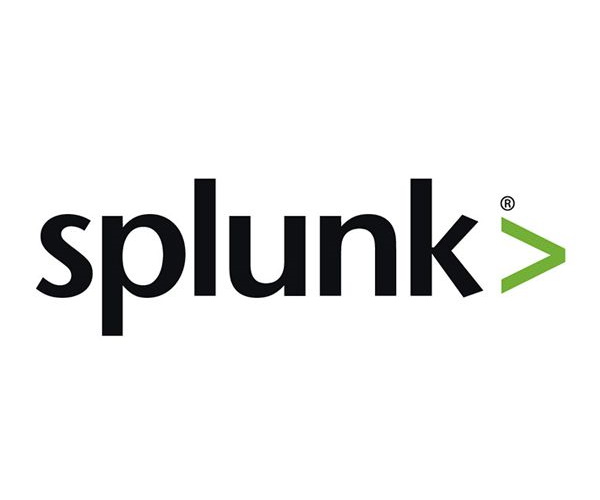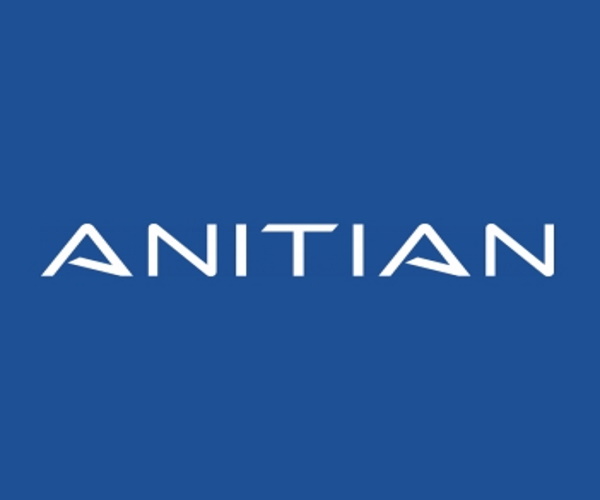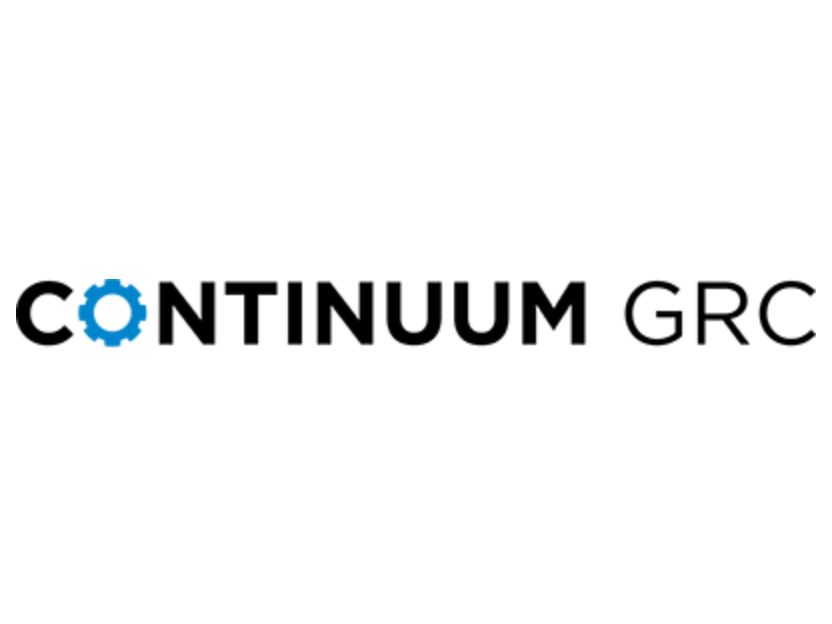 Join the ranks of satisfied customers across from a variety of industries, ascross the globe, who rely on Carson & SAINT. Our award-winning partnerships and innovative approaches ensure your digital assets are always safe."
Customer Assets Scanned Annually
Why choose Carson & SAINT?

Stay secure and compliant.
Carson & SAINT provides all you need for continuous security and compliance. The combination of our vast industry-spanning security services history, our deep industry standards knowledge, and our leading SAINT Security Suite makes us the perfect partner to help you win the cyberwar.
Our customers see through the industry hype and come to us for guidance and success.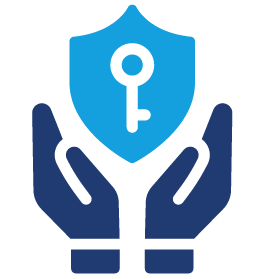 Proactively Mitigate Risk!
The future is in your hands – cyber loss is not preordained. The war may not yet be won, but you can win the battles that count. You need a partner that is in business for you – not for themselves.
We fight with a full stack of essential technology, operations, and standards that enable you to have a fighting chance to be ahead of your risk.

Award Winning Partnerships
Being a Trusted Partner is the foundation of our business. Every single member of our team works tirelessly to live up to this title every minute of every day.
We are driven to help our customers succeed today, tomorrow and far into the future. By investing in our customer's security and compliance needs, we build strong partnerships and a more secure future.
What Our Customers Are Saying…
"This software is amazing. Not only does it isolate potential vulnerabilities and problems but it also educates me with detailed cause and resolution information for a variety of systems."
"You folks must be the most responsive vendor in this market. Whenever I've made an inquiry, I've had responses from knowledgeable people right away. It is much appreciated."