Crush Your Internal Network Scanning Challenges.
Cyberattacks are not just directed at Fortune 500 and public sector organizations. Every organization and every type of business is at risk. For smaller organizations, the impact on the survivability of the business is devastating. Implementing effective preventative measures is critical.
Date: Tuesday, April 7, 2020
Start time: 11:00 a.m. EST
Duration: 1 hour
Language: English
Webinar Topics
Over-reliance on common boundary defense measures
Components of internal vulnerability scanning
Vulnerability management vs. patch management
Developing a strong, comprehensive security program
Defining the entire security landscape and enabling risk prioritization and management
Challenges in preventing risk exposure
Public-facing and cloud-hosted environments vs. the complexities of protecting internal assets and preventing risk exposures
Scanning solutions for effective assessment of complex systems
Gaining actionable information that can be used to mitigate risk
The impact of telework and telecommuting on security
Register today. Fill out a short form, and we'll send you access information.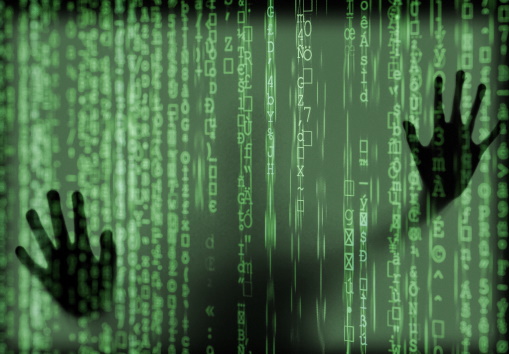 "External scans show you where big things can happen quickly; internal scans are the proverbial "Death by a Thousand Cuts." Ignore either at your mortal corporate peril."
Gary Merry, CEO
Carson & SAINT
LEARN MORE ABOUT CARSON & SAINT ➤
LEARN MORE ABOUT
CARSON & SAINT ➤