Products
Take control. Manage risk.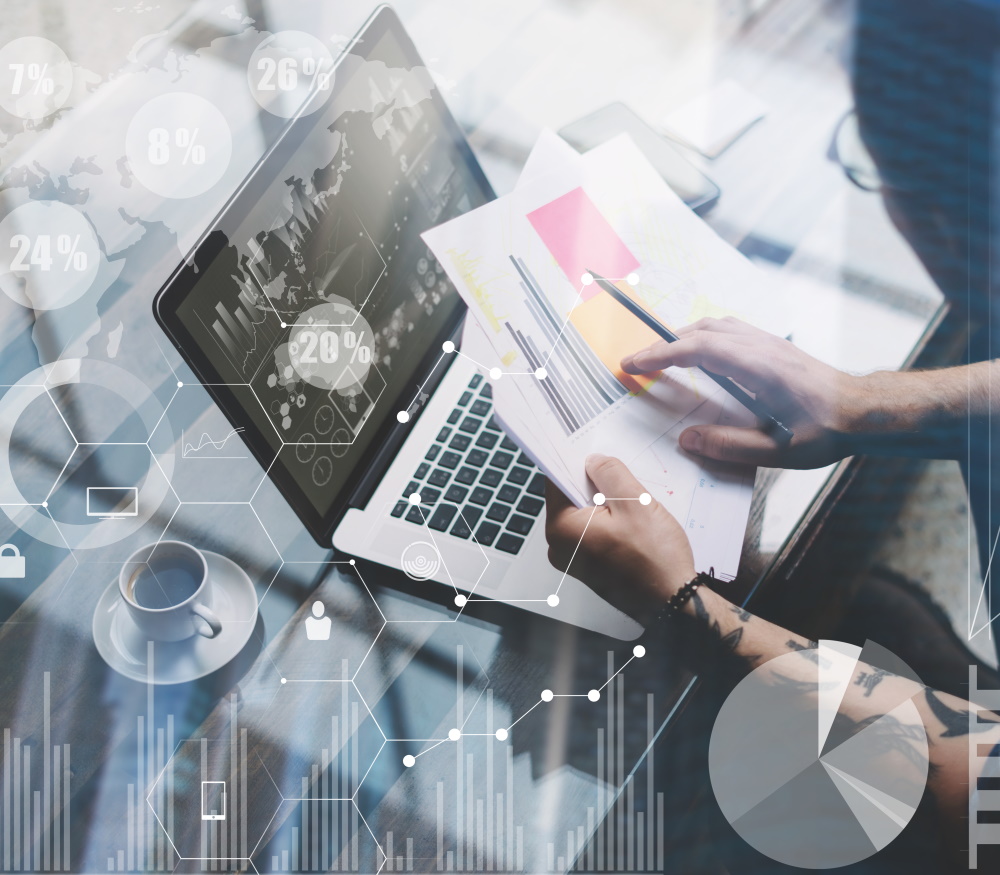 Protecting valued assets against increasing threats.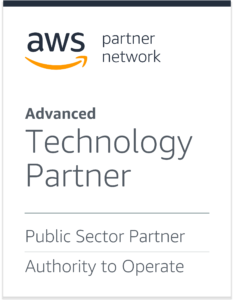 Securing and protecting critical information technology (IT) and operational technology (OT) resources becomes more challenging every year. At the end of 2016, there were more than 82,000 known vulnerabilities in today's most often used products, and that number continues to rise by the hundreds daily. There is even a publicly available database of exploit code for many of these common vulnerabilities.
Individuals, small groups, and state-sponsored organizations actively and constantly test our defenses and exploit system weaknesses – breaking through at an alarming rate. According to a recent study by the Ponemon Institute, "Information loss or theft is now the most expensive consequence of cybercrime." Organizations in the US, alone, reported an average cost of cybercrime to be more than $17M.
Don't leave your most valued assets vulnerable to these threats. SAINT products have been recognized as leading vulnerability management tools for more than 20 years. We offer a fully-integrated suite of capabilities that deliver easy-to-use, powerful, effective solutions that can increase return on investment within your overall risk-management program.
To learn more about our capabilities or to test the product FREE, contact us today.
SAINT

®

Security Suite
SAINT Security Suite is SAINT's flagship vulnerability management solution. It offers cost-effective and powerful security solutions for vulnerability scanning, configuration assessments, social engineering, penetration testing, compliance, and reporting.
LEARN MORE  ➤
Tr-3 Vulnerability Scanning
TR-3 cloud-based vulnerability scanning is an easy-to-use, cost-effective, cloud-based scanning service that helps you find vulnerabilities. For each exposure, Tr-3 reports provide specific, actionable information that allows you to mitigate risk. We specifically designed it with small business and small MSP needs in mind.
LEARN MORE  ➤
BB-9 Appliance
This cost-effective, easy-to-use, and reliable solution allows you to conduct vulnerability scans of internal environments. It's designed to decrease time-to-value for your customers and drive increased profitability for you.
LEARN MORE  ➤
SAINTcloud

®

Vulnerability Management
This vulnerability management system offers the same powerful suite of capabilities in SAINT Security Suite but as a cloud-hosted solution. This reduces the total cost of ownership associated with deploying and maintaining an on-premise solution.
LEARN MORE  ➤
SAINTbox

® 

Appliance
SAINTbox appliance offers the power of SAINT Security Suite in an easy-to-deploy system designed for an on-premise environment with a pre-configured appliance. It is available in both set-top-box (STB) and 1U rack-mountable options to meet your specific needs.
LEARN MORE  ➤
SAINT for AWS
Carson & SAINT is one of the inaugural members of the Authority to Operate (ATO) on Amazon Web Services. We offer unique value to interoperate across partner platforms to decrease the time and costs to create and maintain compliance, whether your environment is cloud-based, on-premise or a hybrid.
LEARN MORE  ➤
LEARN MORE ABOUT OUR PRODUCTS ➤
LEARN MORE ABOUT
OUR PRODUCTS ➤