The 24th Annual NY State Cyber Security Conference
Welcome to NYSCSC '22 and the 16th Annual Symposium on Information Assurance (ASIA '22)
NYS Cyber Security Conference 2022
In cooperation with the NYS Office of Information Technology Services, Carson & SAINT is proud to sponsor the 2022 NYS Cyber Security Conference (NYSCSC) and the 16th Annual Symposium on Information Assurance (ASIA).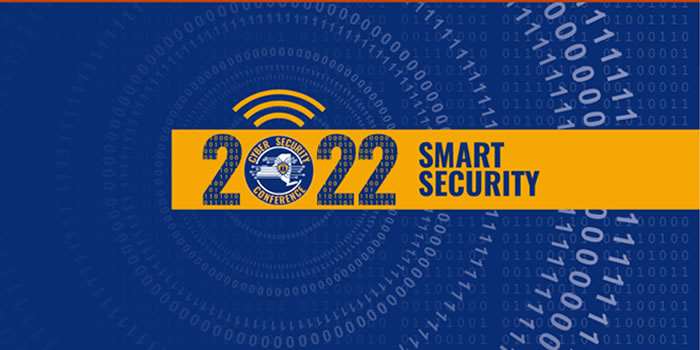 Register to Win Your Carson & SAINT BB-9 Security Appliance
In honor of this year's NYSCSC '22 and ASIA '22 let's support the security community in finding weaknesses before they become exploits. Register now for your opportunity! We're giving away one of our powerful, new BB-9 security appliances to one lucky winner.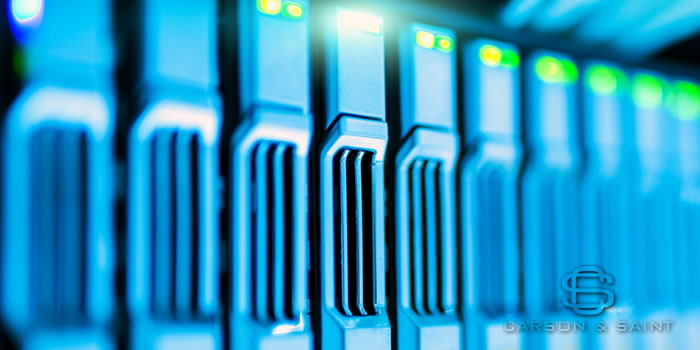 Register to Win a BB-9 Security Appliance!
Fast, easy setup
Pre-installed SAINT scanning software
Connects to your service solution
Reliable and dependable
Secure information with pre-hardened tech
Lifetime warranty
The Carson & SAINT BB-9 is a fully-integrated security management solution designed specifically for vulnerability scanning of internal environments -out of the box. The BB-9 offers a compact, powerful platform with pre-installed SAINT software, ready to connect to your service solution -reliably and dependably- with fast and easy setup.
Fill Out the Entry Form below to Enter the Free BB-9 Raffle Drawing…
Join us on

June 8th at 2:30PM

for our Presentation: "M

anaging Business Risks Using Vulnerability Scanning"
Meet with the president of CARSON & SAINT, Diane Reilly, and professor of cybersecurity,  Dr. Frederick Scholl, about the importance of integrating your IT, Security, and Business Teams as a cohesive entity to best mitigate risk. They also discuss how to analyze, diagnose, and economize an organization's vulnerability management process, then apply that change management knowledge to business risk. The hosts will field light questions during the presentation.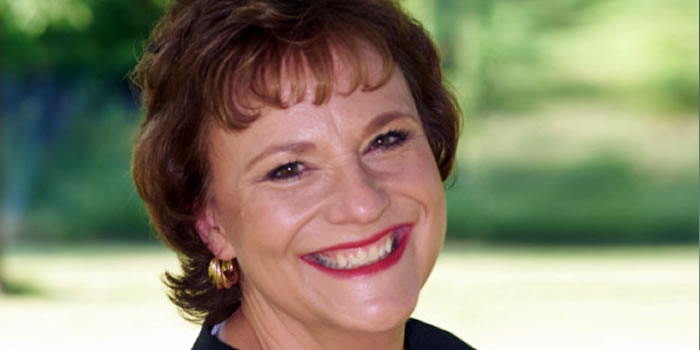 The President of CARSON & SAINT, Diane Reilly, shares her veteran expertise in providing IT services to government and commercial clients with streamlined cybersecurity and risk program management solutions.
Diane's broad business experience extends beyond Information Sciences to include a holistic view of business development, marketing, sales, pipeline management, proposal management, capture management, business partnerships, and corporate operations.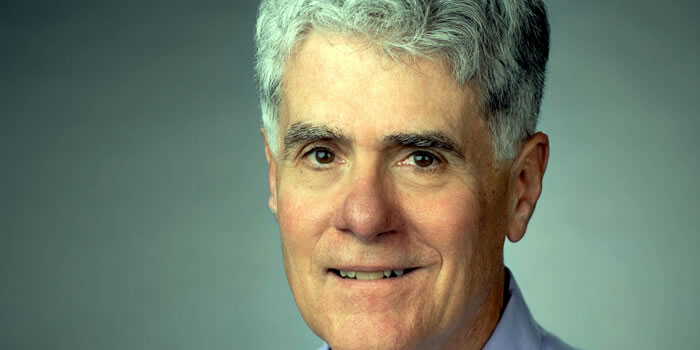 Professor and director of the Cybersecurity program at Quinnipiac University, Dr. Frederick Scholl, is a senior global academician, executive and risk manager with industry experience in education, IT services, IT manufacturing, and automobile manufacturing.
Industry expertise includes enterprise IS management systems, security strategy and program development, security policy development and integration, IS security best practices, security and control frameworks, risk management, IS talent recruitment, and mentoring.