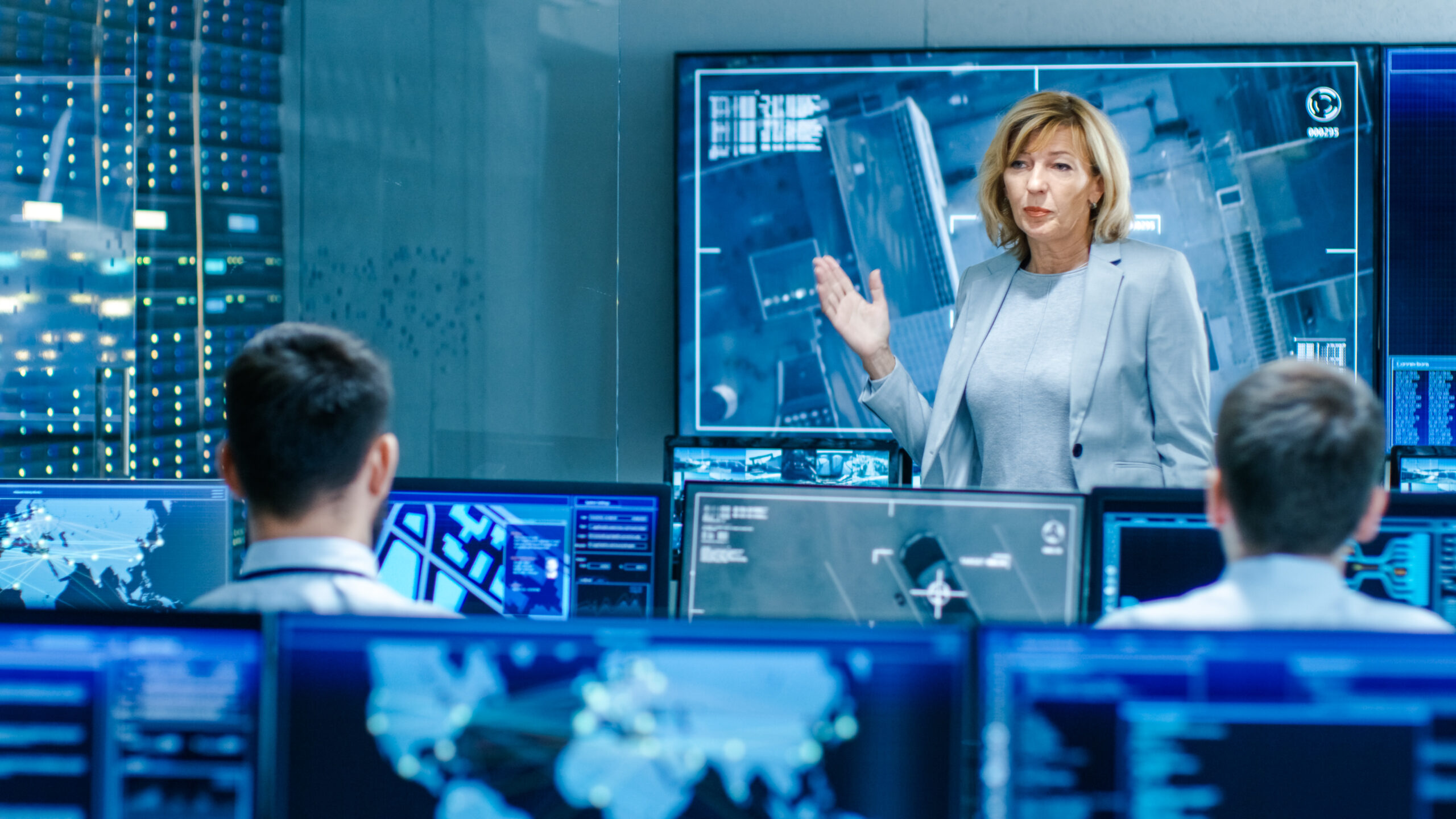 A vulnerability in the Microsoft Support Diagnostic Tool (MSDT) could allow remote command execution on Windows systems.  This vulnerability, nicknamed "Follina", occurs when MSDT is called via a URL from an application such as Word, and is being actively exploited in the wild.  More information is available from CISA.
SAINT released a check for this vulnerability on June 1.  Be sure to run a credentialed scan of your systems using SAINT 9.11.3 or higher to ensure you're protected. 
If you need assistance updating SAINT to the current version or help on other SAINT topics, contact support at support@saintcorporation.com. If you need assistance getting SAINT for your organization, please contact sales at be.secure@carsoninc.com.
Follow us on social media for the latest on SAINT updates and our security services below: