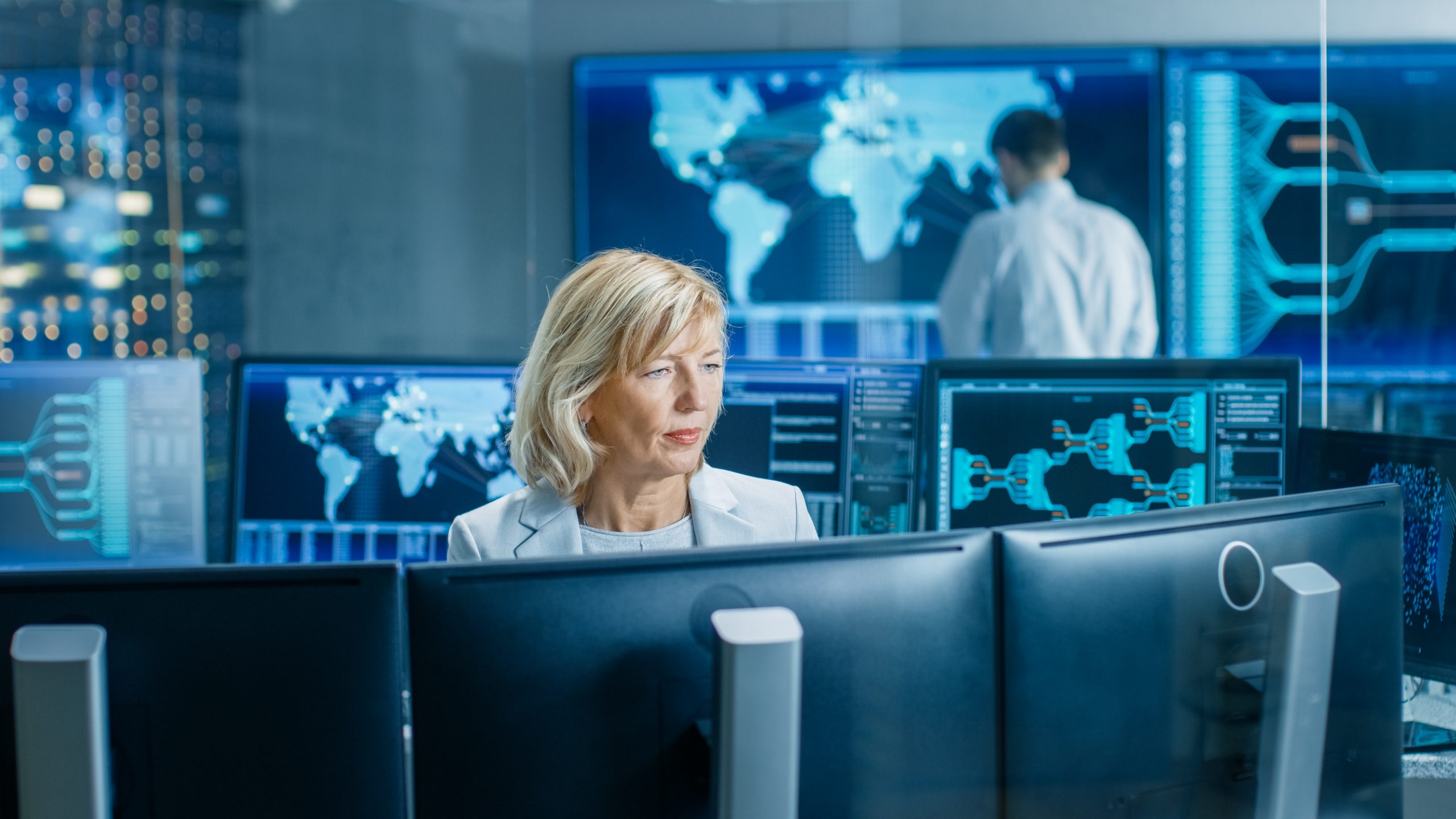 A zero-day vulnerability in Microsoft Outlook has been exploited in the wild and can be exploited even before the malicious email is viewed. 
A check for this vulnerability was included in SAINT 10.0.29, released Wednesday, March 15. 
All SAINT customers are advised to update to SAINT 10.0.29 or higher and run a credentialed scan against their Windows environments to ensure that this vulnerability has been patched.
Follow us on social media for the latest on cybersecurity updates and solutions below: