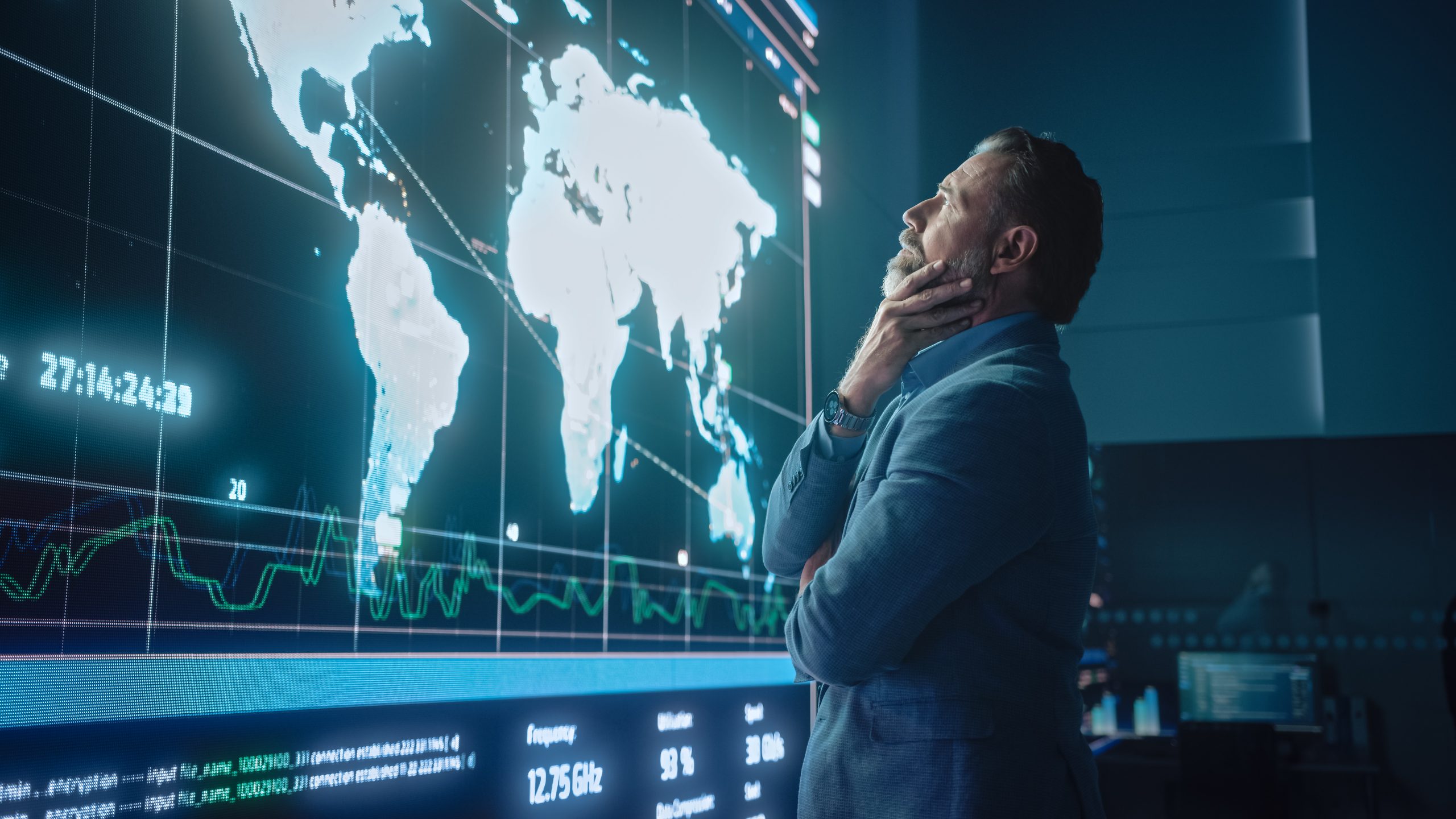 With new ways to protect your network and predict your exploits, we want you to get ahead of it all.
SAINT Fortuna has arrived, along with new features for you to keep your organization secure. Here, you will be able to see the release notes.
What's in this release
Exploit Prediction Scoring System
Exploit Prediction Scoring System (EPSS) scores from first.org now available in analytics and reports
Sort or filter vulnerabilities by probability of being exploited
New PCI ASV Workflow Features
Automatic approval of attestation requests when possible
View and copy previous occurrences of current dispute
Easier Customer Management
Filter all grids by customer from a simple drop-down menu
New objects are automatically visible to selected customer
Feature Sets
Simplifies customer experience by hiding unused features
Configure which product features are available to each user
Includes pre-defined feature sets for common features, ASV customers, and reporting only
Architecture Upgrades
Other New Features
Node filter for load balancing
Option to set maximum nodes for load balancing
Option to reduce facts to improve processing performance
Bulk asset tag assignment to future assets
Added new links to OVAL content
Added references to Packetstorm exploits
Hide menu options that lead to empty pages
Option to send scan notifications to job owner instead of a fixed e-mail address
Allow scans to be stopped from more states
CVSS for PCI column option in analytics grids
Drill-down capability for all data points in dashboard
Added action buttons on Vulnerabilities by CVSS grid
To view our full guided video demonstration, click here. Hosted by CTO Sam Kline, we will walk through everything new about SAINT Fortuna Release.
Latest Vulnerabilities and Exploits
Your SAINTexpress® software automatically keeps you up-to-date with the latest vulnerability checks and exploits. Log in to mySAINT to view the complete list of the newest vulnerability checks and exploits.
Follow us on social media for the latest on cybersecurity updates and solutions below: