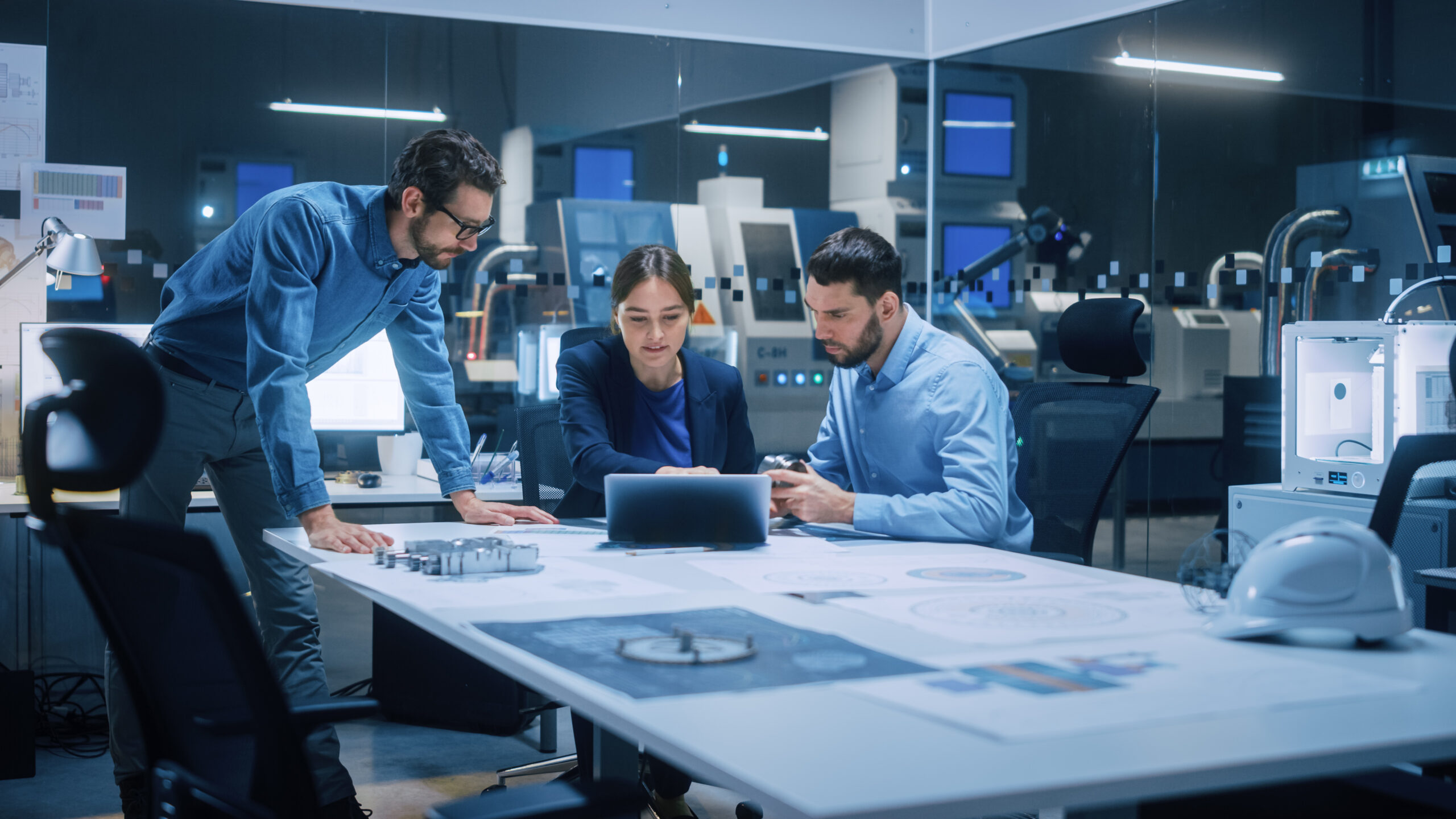 This year's Cybersecurity Awareness Month brings a new tone to cybersecurity: People. Educating employees, partners, and the public about resources, best practices, and even opportunities has become the new focus in our collective journey to keep assets secure. Raising awareness in cybersecurity between government and industry alike, The Cybersecurity and Infrastructure Security Agency (CISA) and the National Cybersecurity Alliance (NCA) lead this month's theme with "See Yourself In Cyber". 
To participate in this year's theme, one must imagine themselves taking action. Depending on your occupation and relationship with cyber, this will look different from one another. For example, for partners in cyber, including Carson & SAINT, we must see ourselves as part of the solution. For those considering cyber and joining the workforce, you are challenged with seeing what that may look like if you did, and how that may change the world. For families or individuals, CISA and NCA urge you to see yourself taking those extra steps to stay safe online, as simple as using multi-factor authentication.
CISA and NCA have emphasized four key points that we will expand on over this fall season:
1. "Think Before You Click: Recognize and Report Phishing"
2. "Update Your Software"
3. "Use Strong Passwords"
4. "Enable Multi-factor Authentication"
Next week, we'll focus #1 "Think Before You Click". Before we go there, try to see yourself in cyber, however that will apply to you. Taking small steps to keep yourself, your organization, or your clients secure is a large step towards ensuring your success and safety.
If you're looking for a more direct route to securing your organization, we offer cybersecurity solutions that fit to your needs so you can prioritize your assets and protect them. Find your solution here.
Follow us on social media for the latest on cybersecurity updates and solutions below: